Cheese Wild Nettle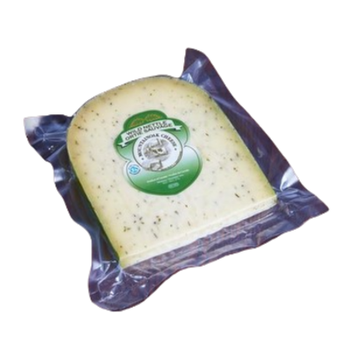 One of Mountainoak's most popular varieties of Dutch Gouda, the Wild Nettle provides an herbal, earthy flavor. When combined with the creamy Gouda, these combinations create an exceptional taste experience.
225g
Handcrafted in Ontario, Mountainoak Cheese.
Available only for "Purple Glove" delivery areas: Niagara, Hamilton, GTA, Guelph, Stratford, Kitchener/Waterloo, and London.