Cheese Fenugreek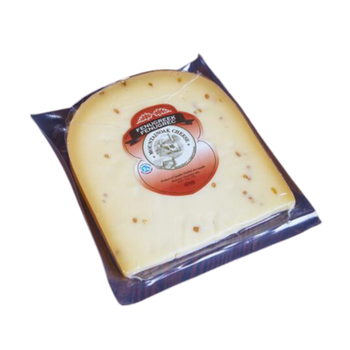 Sweet and nutty Gouda with the addition of Fenugreek. It comes from a plant that is harvested for its leaves and seeds. Fenugreek is said to have some health benefits.
225g
Handcrafted in Ontario, Mountainoak Cheese.
Available only for "Purple Glove" delivery areas: Niagara, Hamilton, GTA, Guelph, Stratford, Kitchener/Waterloo, and London.