Cheese Farmstead 3 Year Old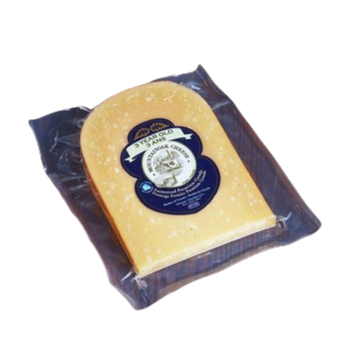 Similar in texture to a Parmesan, this cheese is bursting with flavor. Once you taste it, you will have to come back for more!
225g
Handcrafted in Ontario, Mountainoak Cheese.
Available only for "Purple Glove" delivery areas: Niagara, Hamilton, GTA, Guelph, Stratford, Kitchener/Waterloo, and London.