2019 Estate Cabernet Sauvignon MAGNUM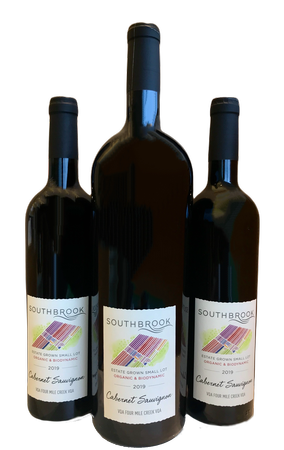 Pronounced black fruit aromas and sweet spices on the nose echo on the palate along with black licorice, cacao, bold tannins, and bright acidity that gives this wine balance. This wine is capable of aging in a cellar and should develop well over 10-15 years.
Bottle could be signed by Bill Redelmeier upon request, just let us know in the order notes if you want your bottle to be signed.
1 x 1.5L Magnum bottle